IT Services and IT Support - Serving Texas since 2003
Are You Searching Online For An IT Support Firm In these areas: Dallas, Fort Worth, Austin, Houston Or San Antonio, Texas? Is Your Company's Network Running Slow And Causing Problems But You Don't Know Who You Can Trust To Fix It Fast?
If so, give us a call and let us show you what fast, friendly and highly-responsive outsourced IT services should be for your small to medium business: 214-299-9004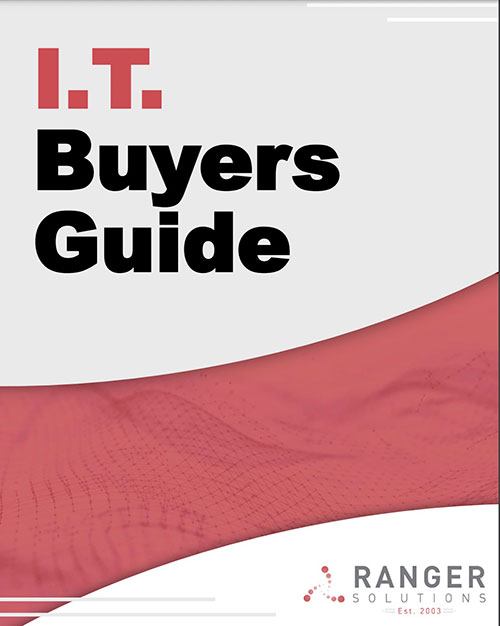 FREE GUIDE
The Dallas/Fort Worth Metroplex Business Owner's Guide To IT Support Services And Fees
At Ranger Business Solutions we have a passion for technology - and we also understand the IT solution needs of small and medium-sized businesses.
Our highly certified technicians work proactively, efficiently and transparently to ensure that problems are dealt with and that your technology is working at its peak performance. We believe that your IT service should be working for you - not against you. Not only that but we'll always explain to you exactly what we're doing and why - in plain English!
We realize there are other Dallas IT support and service companies you could choose to work with, but we're sure not many, if any, of them can offer you the benefits that Ranger Solutions does.
From the guaranteed accuracy of our invoices and our sixty minutes or less response time, to our 100% unconditional satisfaction guarantee, we think that once you've tried the Ranger Solutions difference, you'll wish you worked with us years ago!

Our IT Services Have Your Business Covered
Desktop Support

Server Support

Network Security Services

VoiP Services and Phone Solutions

Disaster Recovery Planning

Email and Spam Protection

Flat Fee I.T. Service

Mac Support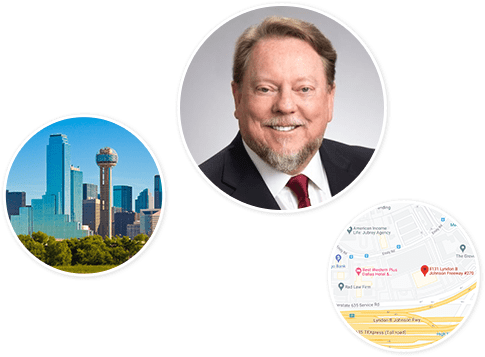 Since 2003, Ranger Solutions have been helping small and medium-sized businesses throughout the Dallas-Fort Worth Metro Area lower their IT solutions costs, increase their data security, and boost their productivity. Our mission is to help companies just like yours get a real return on your technology investment, and to do this we provide state-of-the-art IT support, plus IT services and solutions that enable you to get ahead of the competition and achieve greater success.
We believe that businesses of all sizes and with any budget should have access to better technology and we have built long term relationships with a wealth of clients across a wide range of industries who rely on our team of experts to keep their employees productive. We hold Microsoft Small Business Specialist Certification, are a Microsoft Certified Partner and have an entire team of experts at your service including IT consultants and engineers who work as your partners in IT and business success.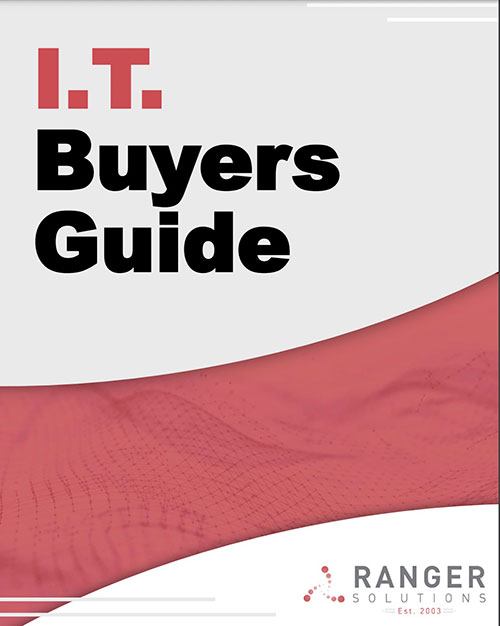 FREE REPORT
The Dallas/Fort Worth Metroplex Business Owner's Guide To IT Support Services And Fees