IT Services and IT Support - Serving Texas since 2003
Are You Searching Online For An IT Support Firm In these areas: Dallas, Fort Worth, Austin, Houston Or San Antonio, Texas? Is Your Company's Network Running Slow And Causing Problems But You Don't Know Who You Can Trust To Fix It Fast?
If so, give us a call and let us show you what fast, friendly and highly-responsive outsourced IT services should be for your small to medium business: 214-299-9004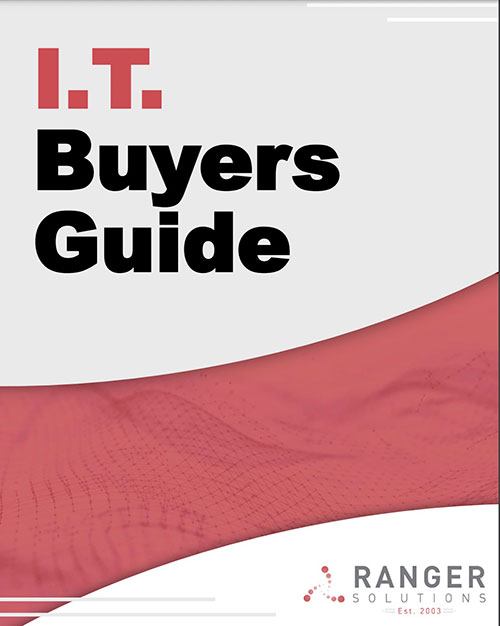 FREE GUIDE
The Dallas/Fort Worth Metroplex Business Owner's Guide To IT Support Services And Fees
4 Big Reasons

to Choose
Ranger Business Solutions to Support
Your Computer Network
See what other business owners are saying about us…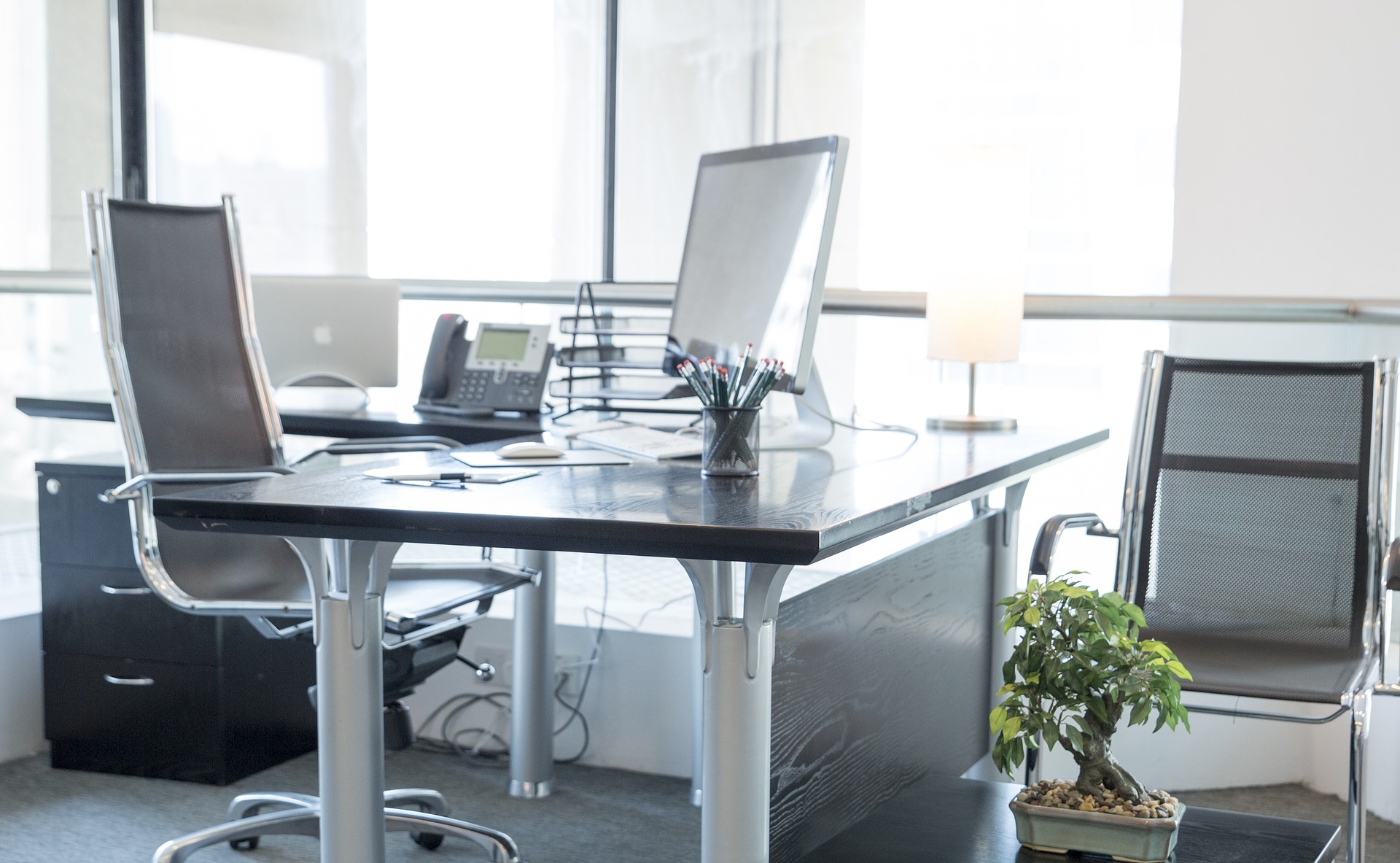 About Ranger Business Solutions
Since 2003, Ranger Solutions have been helping small and medium-sized businesses throughout the Dallas-Fort Worth Metro Area lower their IT solutions costs, increase their data security, and boost their productivity. Our mission is to help companies just like yours get a real return on your technology investment, and to do this we provide state-of-the-art IT support, plus IT services and solutions that enable you to get ahead of the competition and achieve greater success.
We believe that businesses of all sizes and with any budget should have access to better technology and we have built long term relationships with a wealth of clients across a wide range of industries who rely on our team of experts to keep their employees productive. We hold Microsoft Small Business Specialist Certification, are a Microsoft Certified Partner and have an entire team of experts at your service including IT consultants and engineers who work as your partners in IT and business success.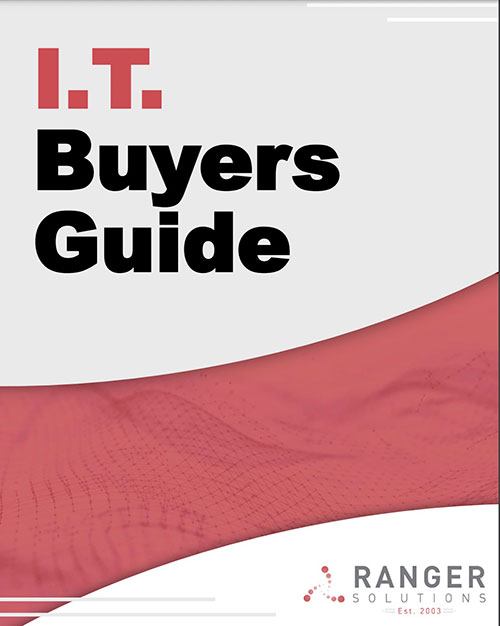 FREE REPORT
The Dallas/Fort Worth Metroplex Business Owner's Guide To IT Support Services And Fees