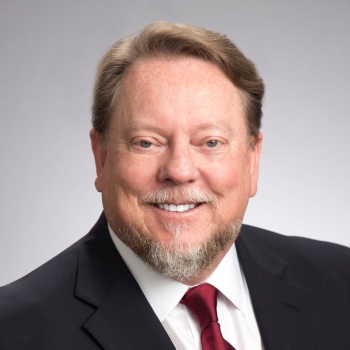 Mark Bowles
Managing Partner
With over 40 years experience in operations management, Mark brings a wealth of expertise in harnessing the power of technology to achieve business goals. He served in executive roles for a premier provider of outsourced managed computer services. He created and led a technology team that designed and implemented over 400 custom infrastructure solutions that accounted for a majority of the provider's revenues. In 2000, Mark's team was named a winner of the Microsoft Global Service Provider Award for Hosting. In his previous roles, Mark led multiple teams as a business consultant, spearheading technology implementation projects for major companies in the telecommunications, manufacturing and consumer products industries.
Mark's experience includes program management, business process design and operations improvement, information systems planning, and software selection. He has also selected and implemented enterprise resource planning systems and customer relationship management systems. Mark earned his Cybersecurity certification ("Managing Risk in the Information Age") from Harvard University in 2019, and he earned his Bachelor of Business Administration from the University of Texas at Arlington.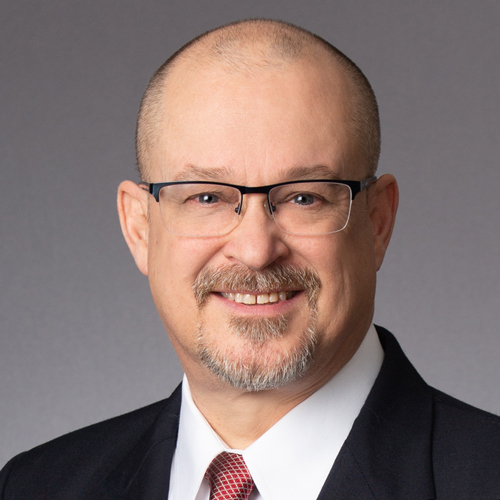 Clay Miller
Managing Partner
As a seasoned information systems and technology consultant, Clay Miller brings over 35 years experience in engaging technology to help businesses increase efficiency and profitability. Clay has led numerous complex projects for clients in industries ranging from construction and manufacturing to services. In these roles, he has developed and executed strategic plans to help businesses streamline their information systems and improve operational efficiency. Clay has developed technical architectures to support long term integration and scaling, designed and implemented custom software solutions, and designed and implemented distributed systems with advanced technologies.
Clay's expertise includes business process analysis, software selection, custom application development, technical architecture and infrastructure development. He also has extensive experience in the installation and implementation of system hardware, software and network technology. Clay earned his Bachelor of Science degree from Kansas State University.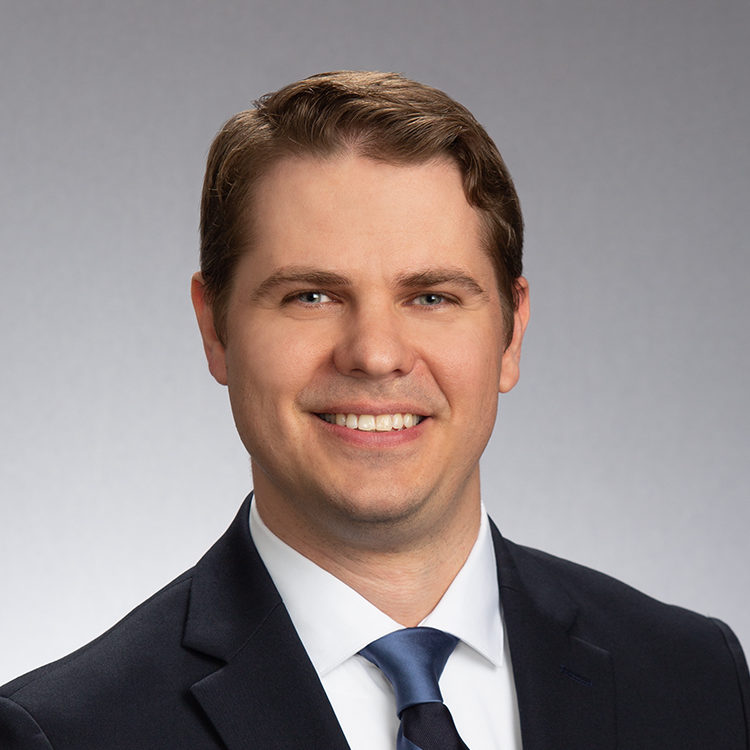 Brett Patterson
Senior Systems Architect
Brett Patterson has more than 14 years of experience securing data, meeting industry compliance requirements while improving reliability and efficiency for small to medium-size businesses.
A Microsoft Certified Professional, Brett creates end-to-end technical solutions for small to medium-sized businesses, including security, data protection, server systems, networks, virtualization and cloud engineering. Among his many areas of expertise are WatchGuard Security Firewalls, VMware virtualization, Dell servers and networking, Nutanix, NetApp and EMC storage.
Brett has a Bachelor of Business Administration degree in entrepreneurship from Baylor University, making him uniquely positioned to understand growing companies' needs and develop solutions that scale to meet them.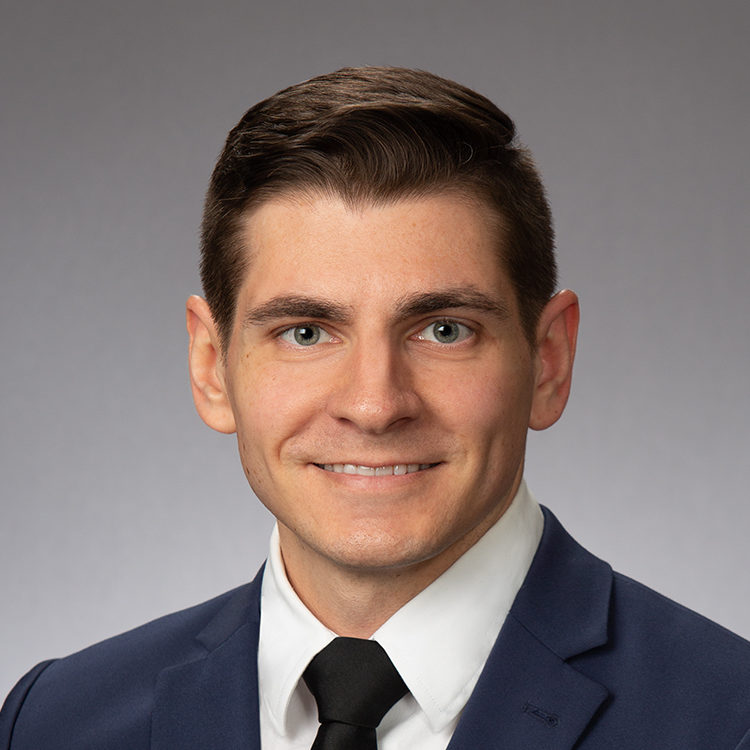 Brett Lemoine
Senior Systems Engineer
Brett Lemoine has more than 12 years of professional technical support and IT consulting experience, half of which have been spent directly with Ranger Solutions. Brett understands the intricate technical details surrounding our clients' information technology needs and has a rare ability to explain highly technical concepts in a way that almost anyone can understand.
Brett has executed several projects to expand critical business data to the cloud, increasing the efficiency of daily tasks for employees and growing the availability of business processes while ensuring security remains a top priority. His other areas of expertise include administering new and existing networks and data backup solutions. Brett efficiently manages multiple complex projects for many Ranger Solutions clients.
Brett has Bachelor of Science degree in computer engineering from Louisiana State University.